I'm writing this and trying not to fall asleep even though its only early. My husband is away so the kids decided to treat me to a night of random unexplained waking up. All. Night. Long. I eventually ended up between the two of them in my bed which was like trying to sleep with a couple of freshly landed tuna. I'm counting down the minutes until I can legitamitly put them to bed and hit the sack.
One of the advantages of being kept awake most of the night is that it gives you plenty of time to ponder your upcoming sewing plans. In the last week I've managed to finish a
Sydney Jacket
for my friend Kate and a
Brooklyn Coat
for myself (post to come once I have some pics). I was in such a Tessuti frenzy that I also bought and downloaded the
Mandy Boat Tee
which I just have to hem. I know that loose boxy styles don't suit my shape but having quickly tried it on in its unfinished state I can tell I'm going to love it. Its comfy and drapey and oh so easy to throw on with jeans.
Having those projects out of the way I've had to turn my thoughts (or in the words of my five year old, swap my mind) to what comes next.
So in no particular order are a few things I'd like to sew.
1.
Ginger Jeans
by Closet Case Files - I've made one pair already and they are awesome even made of cheap supposidly stretch denim which behaves more like the regular kind. I snapped up a Cone Mills Denim kit when Heather Lou released them last year and having been waiting until I could sew them in a smaller size. I've come to the conclusion that unless I want to walk around jeanless I'd better just get on with it (anyway, there is enough denim for two pairs!) I have a really cool idea for the pocket stitching but I'll keep that secret until I make them.
3.
Hudson Pants
by True Bias - I've got some grey French Terry to try these out in but hope to be able to also make them in a woven.
4.
Concord
V neck long sleeve Tee by Cashmerette in this gorgeous Liberty Jersey that my equally gorgeous sister-in-law bought me in London. I've pre-washed it but am still undecided as to whether to go with the Concord or the
Appleton
wrap dress (heart says dress, head says Tee as I'll get more wear out of it).
Image from Liberty of London
6.
Upton Dress
by Cashmerette. This was only released today but it will probably make its way to the head of the list. I've already downloaded and been to Officeworks and printed it out. At some point I am going to have to write a post where I can wax lyrical about how much I love
Cashmerette
aka Jenny Rushmore. Here I'll just say that I was SO SO SO excited when I saw this pattern release. A woven fit a flare dress pattern in a wide size range with cup fittings up to a G cup. This is what all curvy sewers/sewists have been dreaming of. Not only is it an amazing pattern in its own right but it can also form the basis for a million hacks. And I said I wasn't going to gush.
7. Bags. No specific pattern as yet but you can check out the ones of been pinning to get an idea. My lovely friend Lauren is renovating and told me about a pop up fabric store she found in Danks St Waterloo which does home furnishing fabric. So naturally I had to stop by - well it was on my way home from dropping my husband at the airport -sort of. Not only did I decide to recover every throw cushion in the house I nabbed a couple of upholstery vinyl remnants to experiment with.
As you can see my fabric and pattern purchases have run ahead of sewing time by quite a ways.
Gotta fly, now its bedtime. We are reading
The World's Worst Children
by David Williams and its a hoot. Last night we had Nigel Nit-Boy and it was hysterical!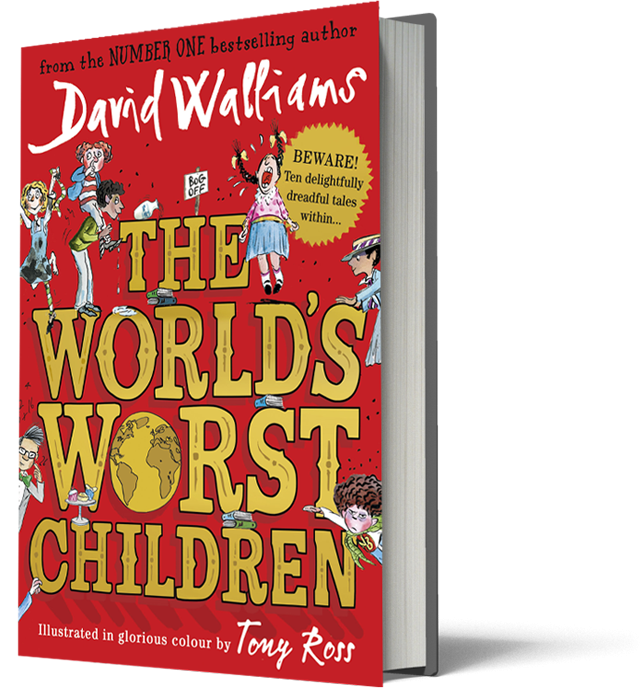 www.worldofdavidwalliams.com